WordPress is the most popular content management system out there today. Of the 1.3 billion websites in existence across the internet, over 455 million of them are using WordPress.
A user base that large attracts cybercriminals. Hackers who are aiming to use your website to distribute malware, gain user data, send spam emails, and redirect website visitors.
Fortunately, some of the most effective prevention measures are also the simplest when it comes to your website's security.
Let's take a quick look at some of the simple ways you can protect your WordPress site from being hacked.
1. Choose a Secure WordPress Hosting Provider
Choosing the right server to host your website on is crucial. If your current hosting provider doesn't have a secure platform, your site will be vulnerable to attacks.
You should choose a secure hosting provider that provides your site with security features designed to keep you safe, like 24/7 security monitoring.
Most hosts will also provide daily backups that will allow you to restore your website if it is ever compromised in an attack. This is one of those features that you will thank yourself for later.
A properly secured server will block most of the common attacks that are aimed at WordPress sites. Here's a list of some of the best managed WordPress hosting providers to help you in your search.
At AdeliaRisk, we use a host named Kinsta.com, who we've found has excellent security and very strong support.

2. Use Two Factor Authentication
So simple, yet so easy to overlook.
You've probably heard this a thousand times (especially if you are one of our clients), but you should always use two factor authentication.
You should be able to enable this feature within your hosting provider or security plugin. It's another easy way to put an extra security checkpoint between you / your users and cyber criminals.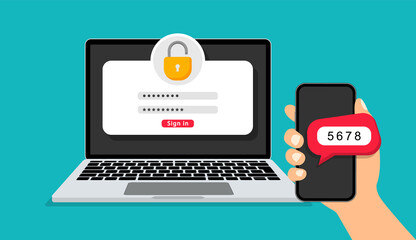 3. Use Strong Credentials
Seems like a no brainer, right? Trust me…if it were, we wouldn't be discussing it here.
The days of being able to use the same easily remembered password for every website are long gone.
Using a password manager like LastPass or 1Password will help you come up with (and securely store) strong and unique passwords that will let you rest easy.
Not convinced? Take a look at this article describing the top 12 techniques hackers use to expose your passwords. It's not a matter of if a simple password gets exposed, it's a matter of when.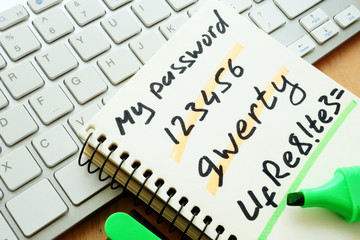 4. Utilize WordPress Security Plugins
Your WordPress hosting provider alone can't protect you from all the threats out there.
Security plugins are easy to use tools that put an extra line of defense between you and cybercriminals.
Popular options like Sucuri and Jetpack provide you with features like spam protection, malware scanning, real time notifications of unauthorized changes to your site, and many others.
Combine all of that with the fact that most security plugins are either free or very affordable and you quickly run out of excuses as to why you aren't using one.
Check out this list of the top-rated security plugins.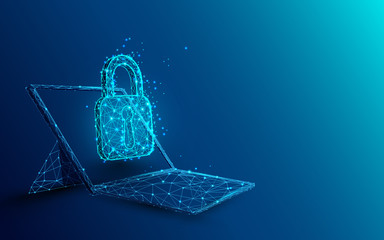 5. Keep It All Updated! (Themes, Plugins, WordPress Itself)
A 2018 SiteLock report revealed that the average small business website is attacked 44 times per day.
You have to be proactive about shoring up vulnerabilities because cybercriminals are being proactive about finding them.
Almost all (98%) WordPress vulnerabilities are related to Plugins according to a recent report by Imperva.
The best way to ensure that you aren't using plugins that contain vulnerabilities is to keep them updated!
Regularly check to make sure you aren't using any outdated plugins or themes. Also, try to make sure that your site is always running the most up to date version of WordPress.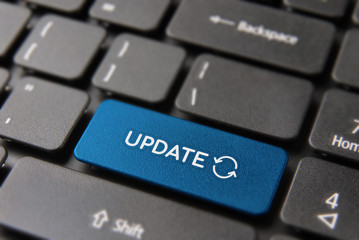 Talk to us!
Have questions or feedback? Please share them in the comments below or contact us directly!
Like this article? Share it!