Adelia Risk is a Boutique cybersecurity agency that works exclusively with small, high-value companies in highly-regulated industries, including financial services, medical/biotech and government contracting.
These companies must adhere to a higher standard of cybersecurity than most other businesses and, therefore, need a more sophisticated approach that is still easy to adopt, use and maintain, so that it does not impede workflow or growth.
Book a cybersecurity strategy session by calling 888-646-1616.
This year, 51,110 people from all 50 states turned to Adelia Risk for cybersecurity advice.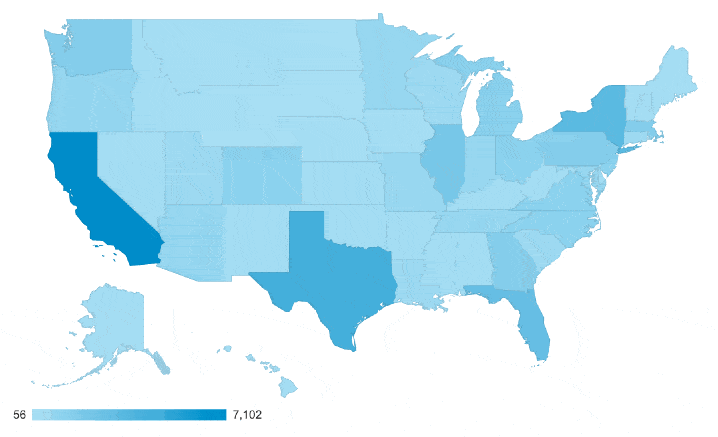 Most Popular Cyber Security Articles
Here are our most popular articles to get you started:
Why Adelia?
"Adelia Risk's greatest strength is their ability to rapidly assess, assimilate and prioritize issues. This allows us to target the most important issues in the most cost-effective manner. With their help, we have dramatically accelerated our improvement and expansion of an already-ambitious program." — Dan A., COO, Business Process Outsourcing Firm