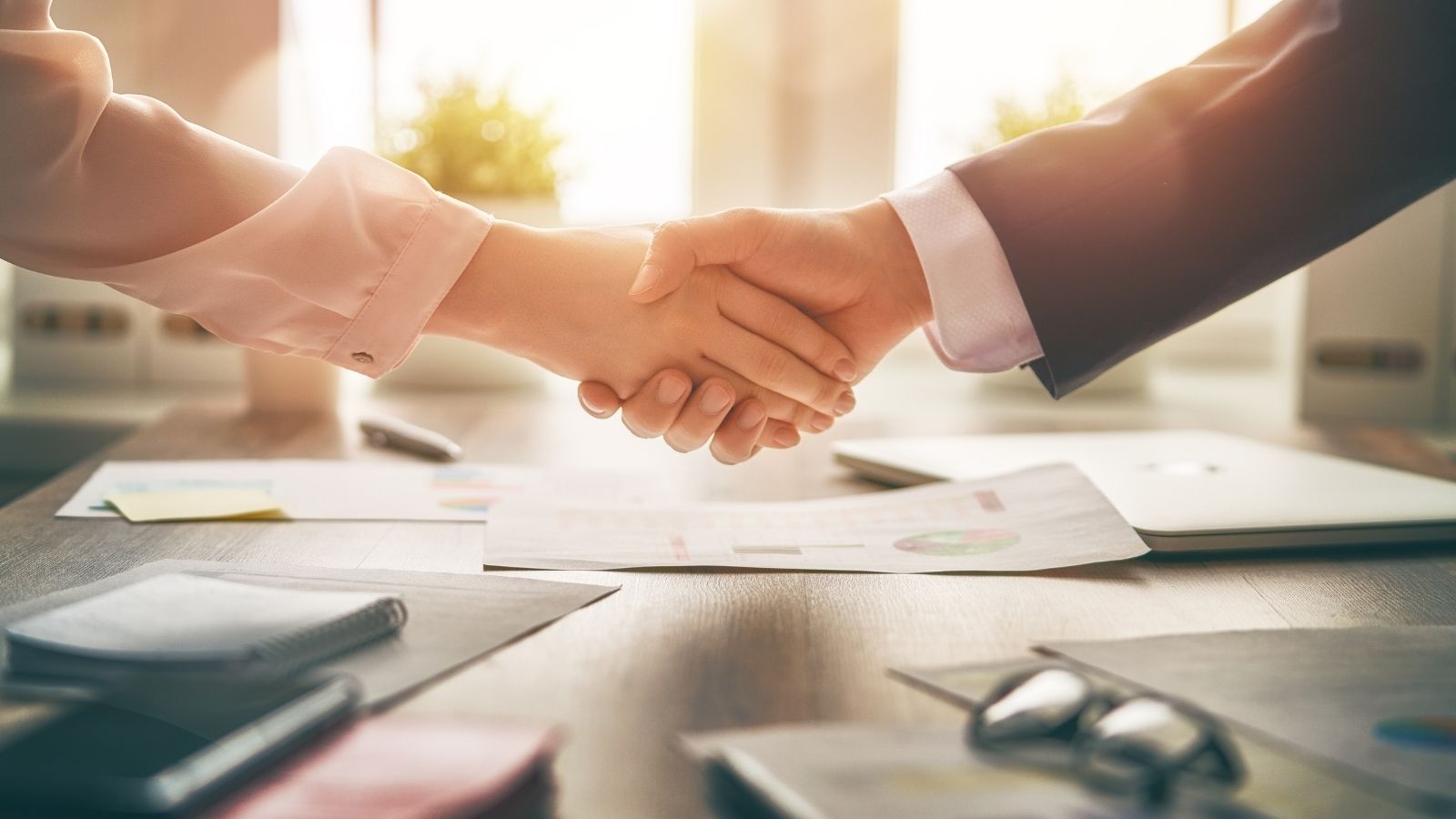 CLIENT-FOCUSED
Our clients are our #1 priority. We listen to feedback and aim to create effective cybersecurity programs tailored for each client.
We welcome questions, and aim to provide the best support possible.

ANALYTICAL AND METICULOUS
We wouldn't be a great cybersecurity company if we weren't asking questions or paying attention to details.
Our reports and tools contain critical information, and we pride ourselves on being investigative and precise.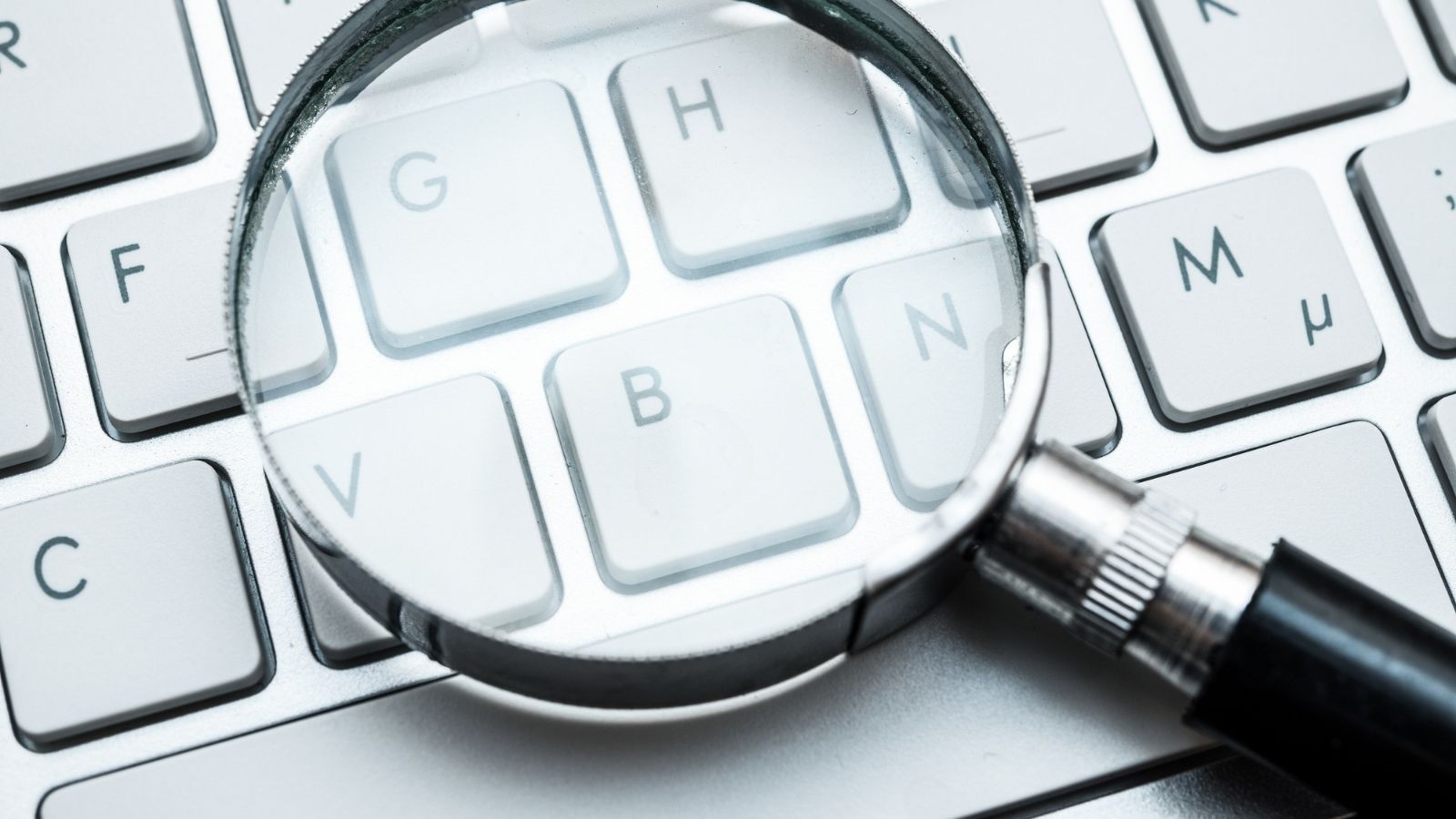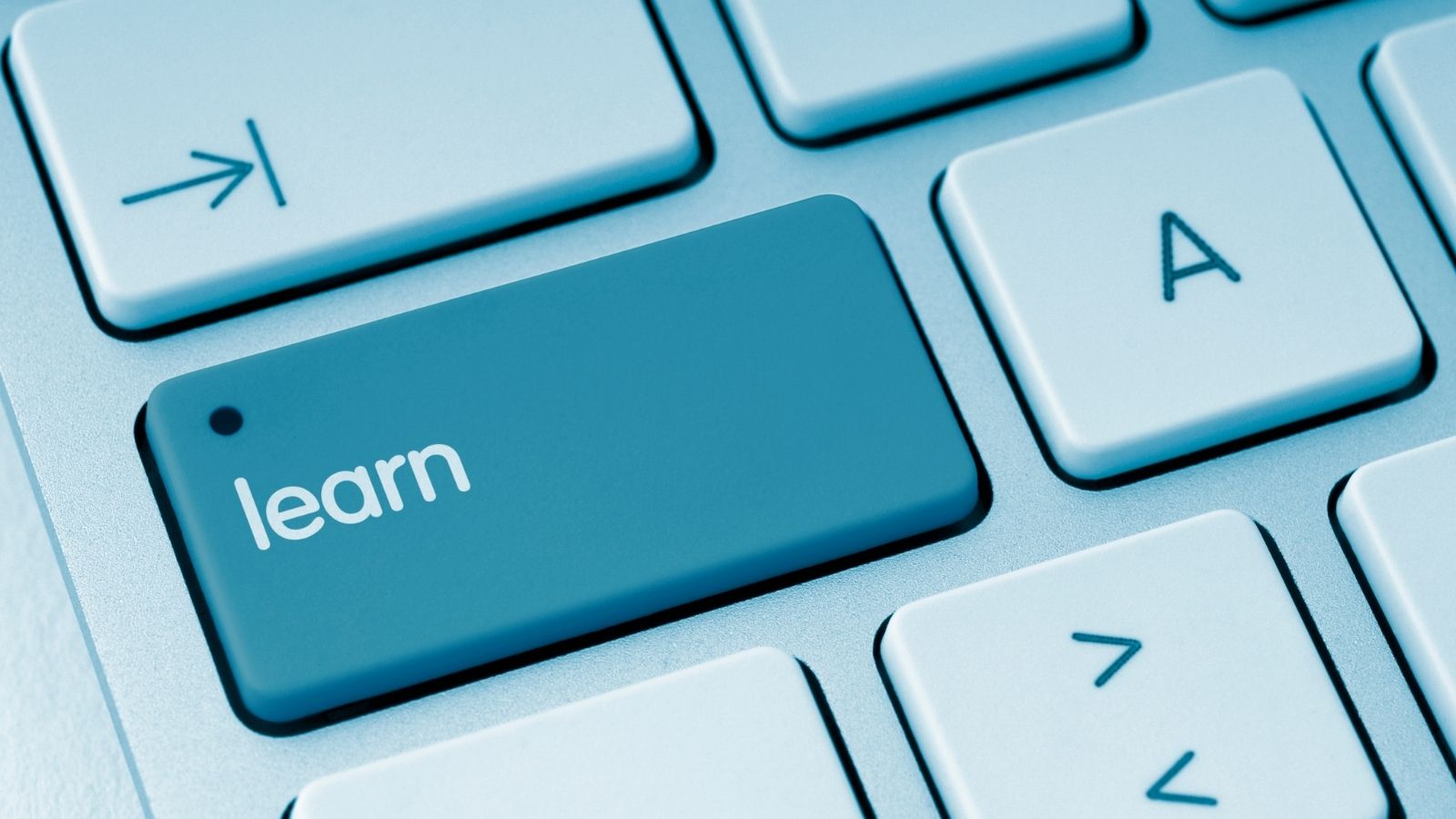 EAGER TO LEARN AND TEACH
Learning is a crucial part of good cybersecurity. As a team, we are constantly learning about new tools, cyberattack techniques, and programs. We then get to teach what we learn to our clients.