MSP cybersecurity: your
company's future.
We can show you how to do MSP cybersecurity right.
MSP cybersecurity: your
company's future.
We can show you how to do MSP cybersecurity right.
Does this sound familiar?
You want to offer cybersecurity services but don't know where to start.
You're struggling to get cheap customers to pay for cybersecurity.
You're not sure what you need in your stack — next-gen AV? EDR? SIEM? SOC?
You've tried those "assessments for MSPs" tools out there, and you're frustrated. They're an incomplete answer.
You're not sure how to sell cybersecurity services, and who to target.
You're uncomfortable — your customers think you're handling all of their cybersecurity. You know you're not.
If so, read on…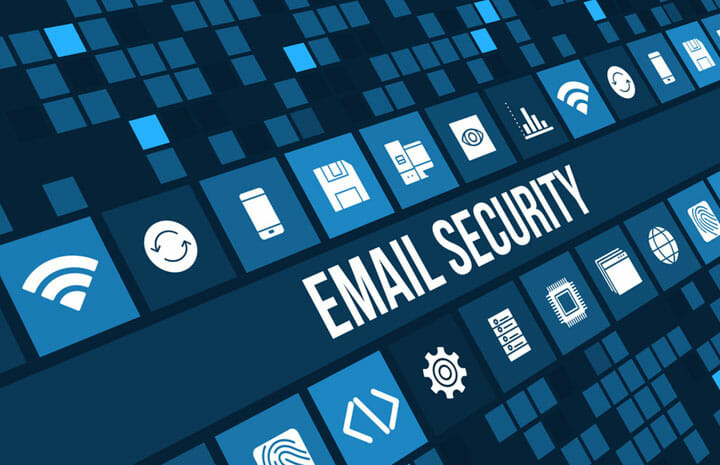 Top 6 MSP Cybersecurity Mistakes
Time and time again, we see MSP's make the same cybersecurity mistakes:
Focusing too much on the tools. Customers don't care.
Trying to wow customers with technology. They don't care.
Thinking that cybersecurity means simply adding training and a SOC to your stack. Nope.
Trying to dazzle clients with a 100 page security assessment. Again, customers don't care.
Scaring customers with dramatic cybersecurity stories. Fear, Uncertain, and Doubt (F.U.D.) stopped working a decade ago.
Avoiding the topic. Clients assume you're on top of cybersecurity, but you know you're not.
The good news is that it IS possible to sell cybersecurity to small and mid-sized businesses. 
We've found three keys to success in selling cybersecurity…
Focus on the right industries. Only certain types of companies are spending money on cybersecurity these days.
Focus on the business impact. Tie cybersecurity to a business outcome TODAY. Focusing on some mysterious threat in the future doesn't work.
Have a clear, complete offer. Make it specific, and make sure it addresses the requirements of their industry.
The Solution: AdeliaRisk's Cybersecurity Services for MSP's
Pick the model of MSP cybersecurity service that works best for you:
Cybersecurity Add-On Service
We provide a complete cybersecurity add-on service that you can add to your existing MSP package. This is the fastest way to get your clients safe and compliant.
We'll work behind the scenes to coach your team on cybersecurity packages, tools, and sales and marketing strategies.  Best if you're looking to build an in-house capability.