Here's who we work with today.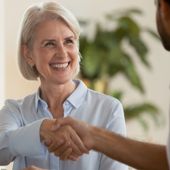 RIAs
Investment Advisors
We set you up with everything you need to get ready for an SEC or state cybersecurity audit.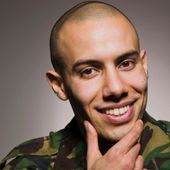 CMMC
US DoD Contractors / Manufacturers
We make sure you keep getting government contracts that require CMMC.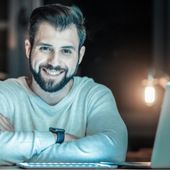 MSPs
I.T. Managed Service Providers
We make you look really, really good with your security-minded customers.
Learn more >>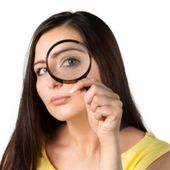 SOC 2
Prepare for SOC 2 Audit
We help you prepare the processes, tools, and documents needed to pass a SOC 2 audit.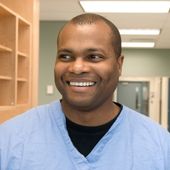 HIPAA
Healthcare companies and vendors
We help with the more technical and difficult aspects of HIPAA compliance.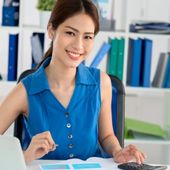 IRS
Accounting and tax firms
We get you ready for an IRS audit and make sure you look good if you ever have a breach.