Are you a Mac user?  Check out these five free Mac cybersecurity tips.  They're quick and easy, and something you should do right now.
These will help you with your cybersecurity compliance and reduce the risk that you'll be hacked.
1) Encrypt your hard drive
Use FileVault, Apple's built-in hard drive encryption utility.
You can get instructions here: https://support.apple.com/en-us/HT204837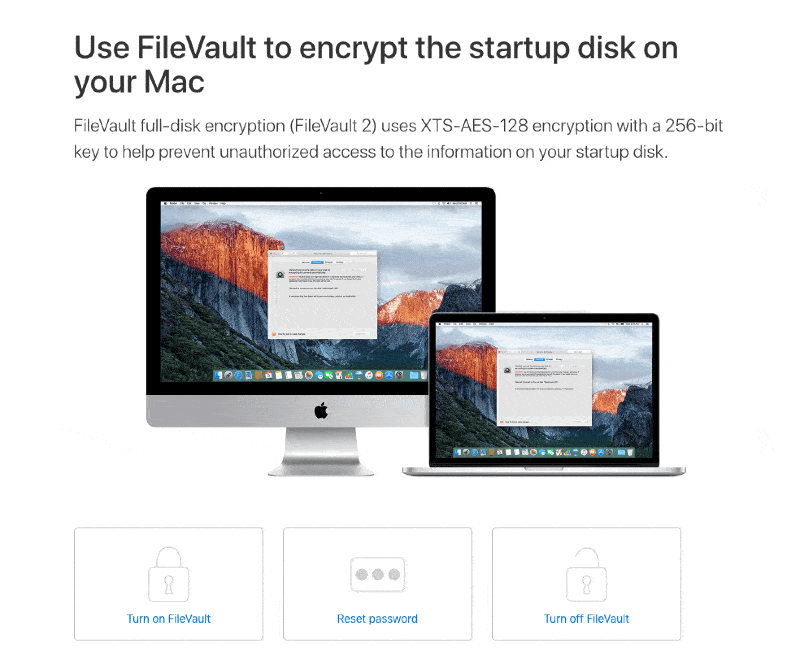 Take a screenshot to prove your laptop is encrypted!
This is a Mac cybersecurity tip that a lot of people skip (at their own peril).
When FileVault is done encrypting, take a screenshot to prove that your laptop was encrypted.  Save it somewhere off your computer.
This will be super helpful if your computer is ever lost or stolen, and you need to prove that you didn't just have a data breach.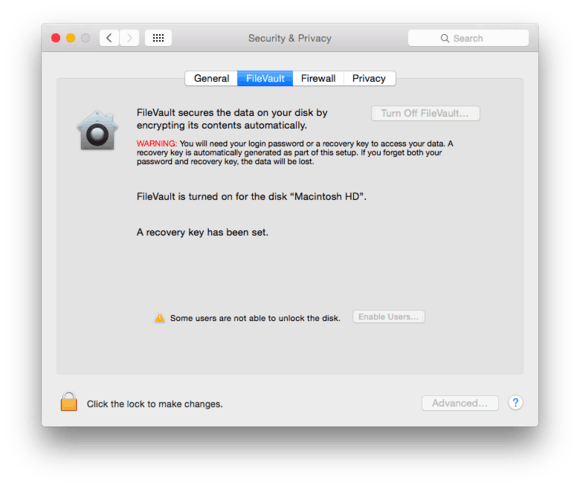 Don't know how to take a screenshot?  No problem!  Apple has a handy help article for you.
2) Turn on Tracking
If your laptop is lost or stolen, you may be able to get it back if you can track its location.
Make sure "Find My Mac" is turned on.  If your Mac is lost or stolen, you can find it when it connects to the Internet.  You can also remotely delete it.
Instructions are here: https://support.apple.com/guide/mac-help/use-find-my-mac-mh36811/10.13/mac/10.13
3) Turn on your firewall
Firewalls stop hackers on the Internet from being able to connect to your computer.
Here's how to turn it on: https://support.apple.com/en-us/HT201642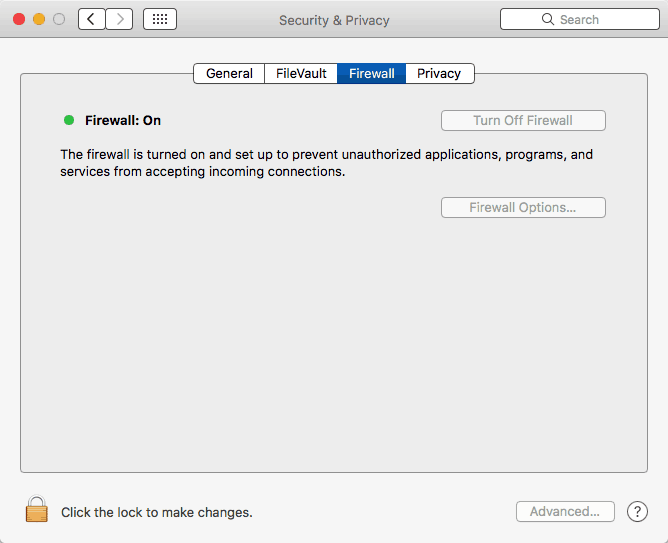 4) Unique, strong password for your Mac
Are you using the same password for multiple sites?  No!
This is one of the most important Mac cybersecurity tips.
The password for your Mac should not be the same as the password you use for your:
Email
Electronic Health Records
Social Media
Online Banking
Any other important online accounts
If it is, change it immediately.  Here's how: https://support.apple.com/en-us/HT202860
5) Use a non-admin account on your Mac
Macs have a few different types of users.
Most people use an "Administrator" account, which is a bad idea if a hacker ever gets a virus or malware on your computer.
Instead, use a "Standard" account.
Here's how: https://support.apple.com/kb/PH25796?locale=en_US&viewlocale=en_US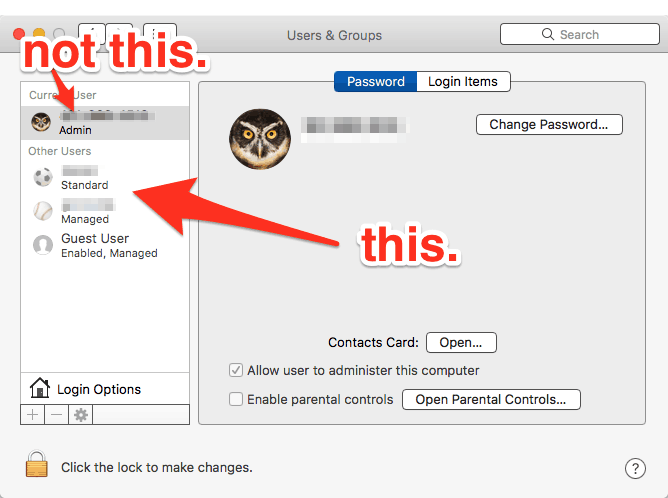 Need help?
Want to get more Mac cybersecurity tips?  We'd love to work with you! Schedule a time to talk with an Adelia Risk consultant.
Do you think this can help others?  Please share it!
Let us know your tips and tricks in the comments below.