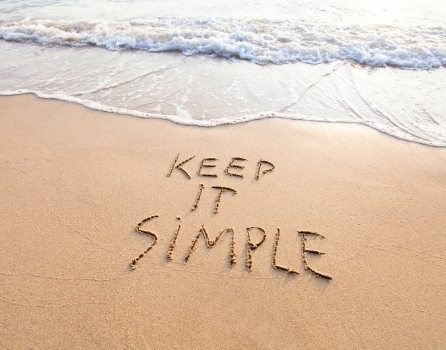 Keep It Simple
Like you simplify medical data for patients, we simplify complex I.T. and cybersecurity topics for you.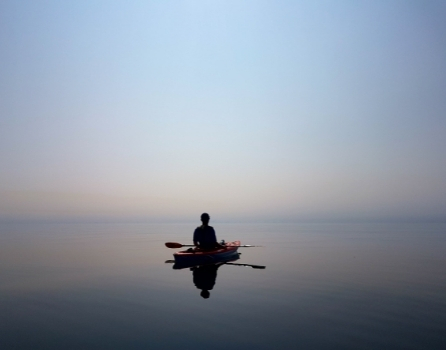 Stay Calm
Like you help your patients through tough times, we help our clients when the going gets rough.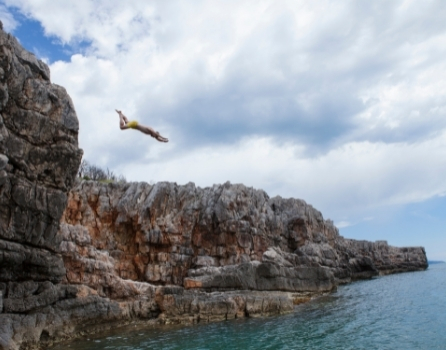 Manage Risk
Like you help patients make decisions in the face of perfect data, we help our clients figure out the right path forward.